I produce graphics for print and digital projects, my expertise includes animation, motion graphics and illustration, as well as traditional typography, graphic design and video editing. I use the full ADOBE CC packages in my work as well as CINEMA 4D, Sketch and ProCreate.
​
Below are a few examples of my most recent work.
Wireframe prototype for Spendo credit system.​
Sketch
InVision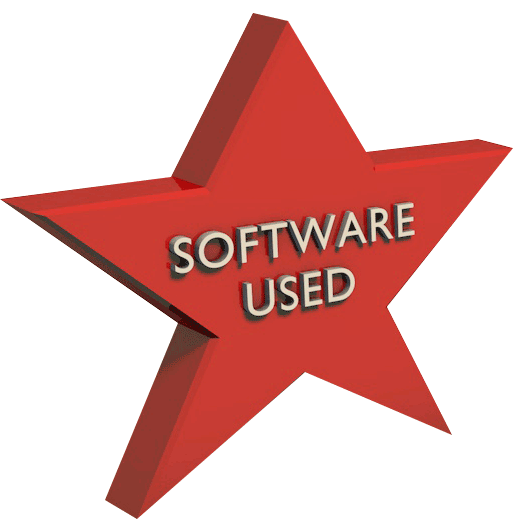 Digital and print Material for
The 2019 Schueco Excellence Awards,
held at the Saatchi Gallery
​
InDesign
After Effects
Premiere
Cinema 4D
Photoshop
Illustrator
Audition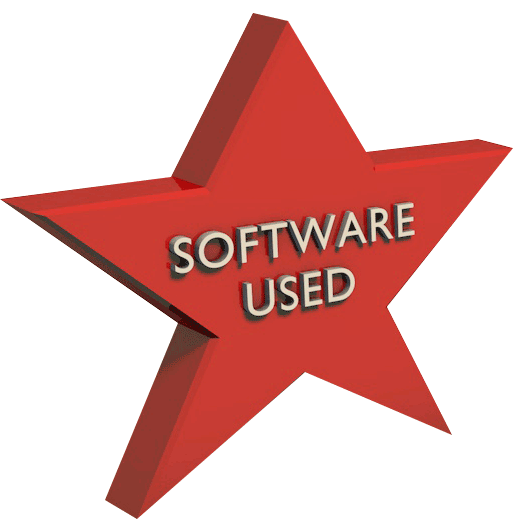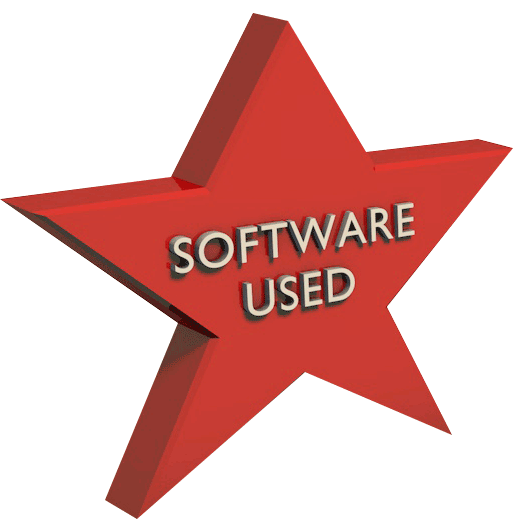 Animated Text.​
After Effects
Cinema 4D
Character Animator
Explainer info-graphic for YAT Theatre in London​
Procreate
Photoshop
Character Animator
After Effects
Premiere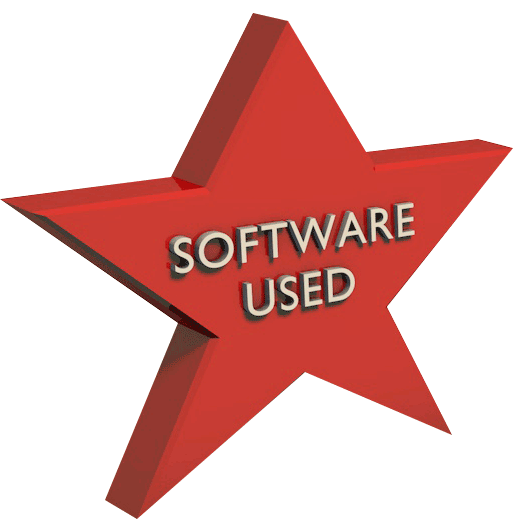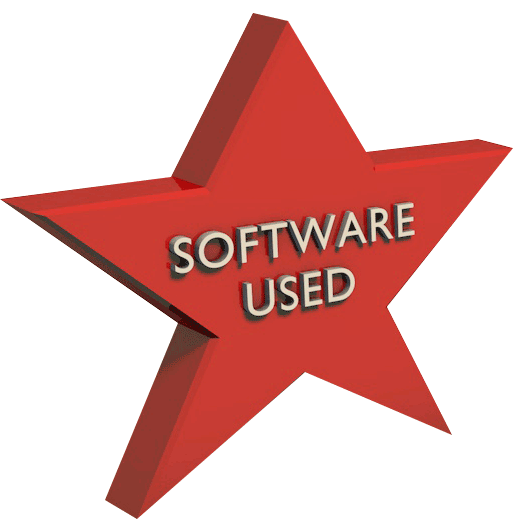 Character design
​
Procreate
Photoshop
Character Animator
After Effects
Premiere
Signpost Animation​
Procreate
After Effects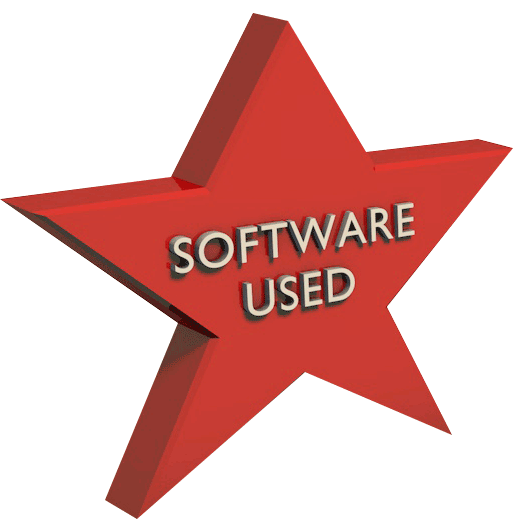 8 seconds of video layer on text for PIP ident
​
After Effects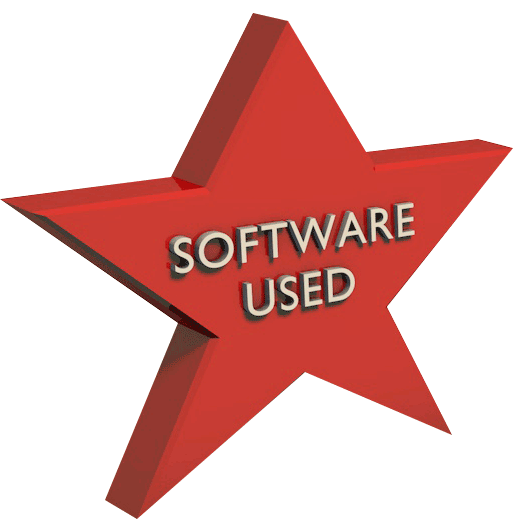 14 seconds of masking
​
After Effects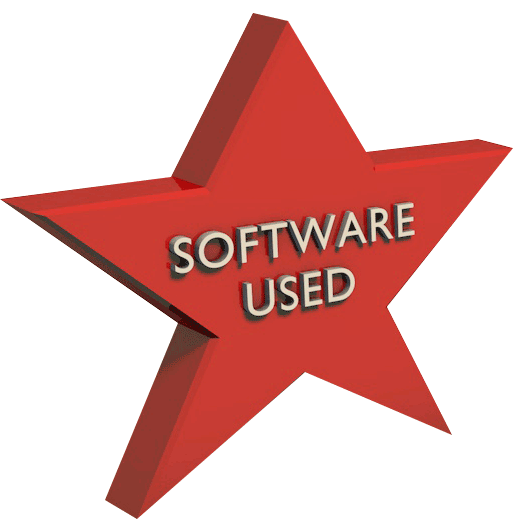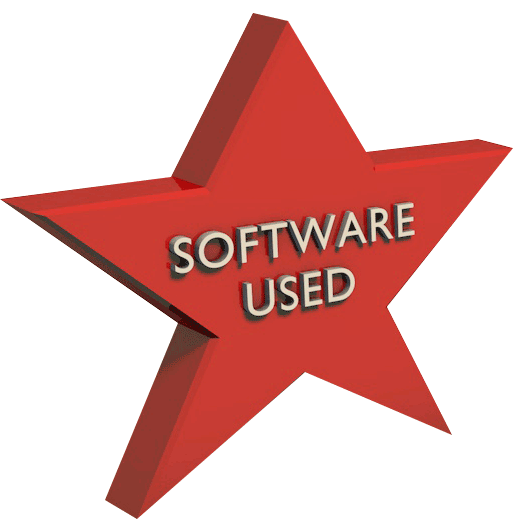 Design in printed form
​
InDesign
Photoshop
Illustrator
Still backgrounds
​
Photoshop
ProCreate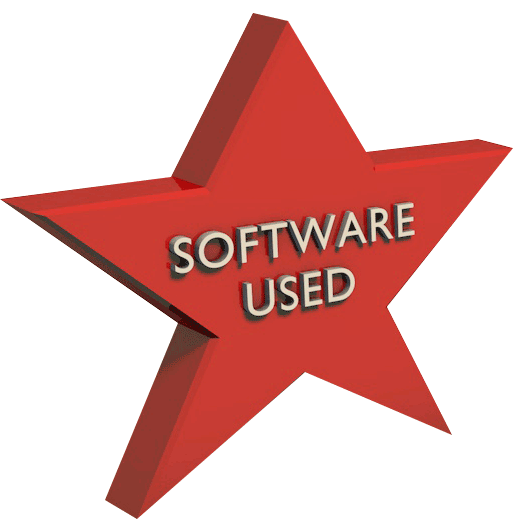 10 seconds Motion tracking on Blackheath
​
Cinema 4D
​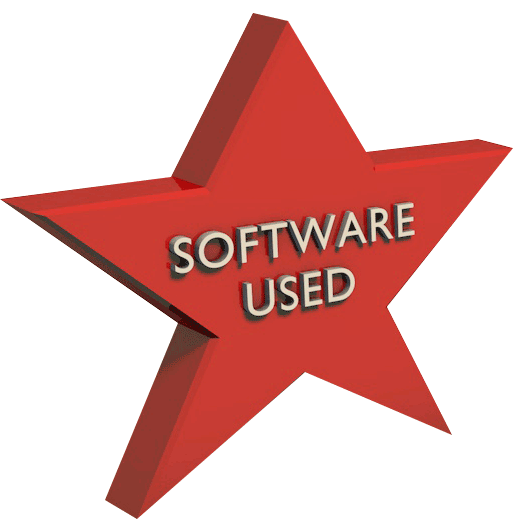 Video wall animation for RIBA Appointments
​
After Effects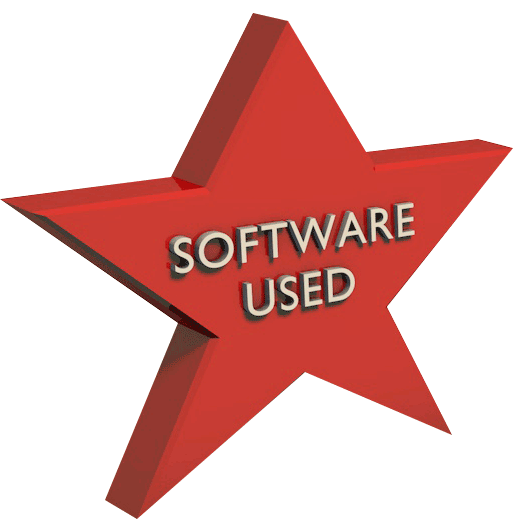 8 seconds of masking and Motion tracking
​
Cinema 4D
After Effects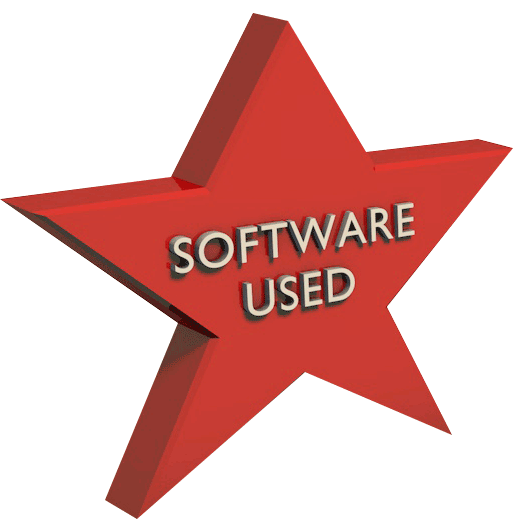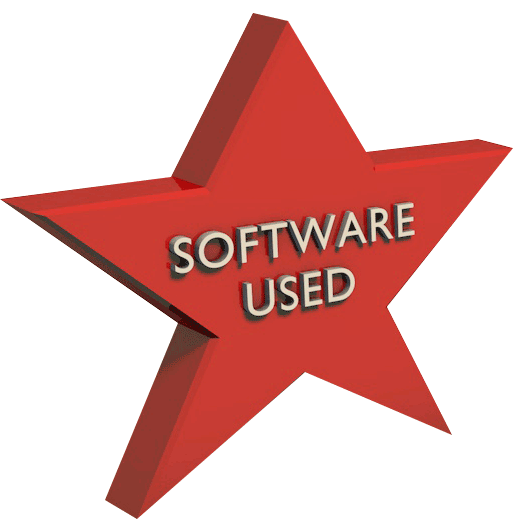 Video edit and titles for Francis Kere interview on RIBAJ.com
​
Cinema 4D
After Effects
Premiere
Audition
Video wall animation for RIBAJ at RIBA Book launch
​
After Effects
Premiere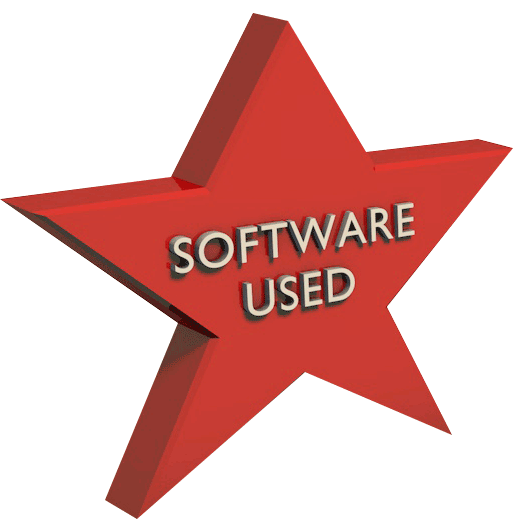 Iconography for banking and Architecture
​
Illustrator
& Sketch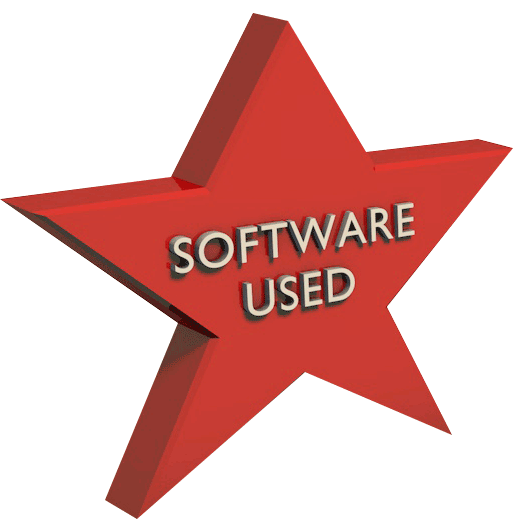 I have completed advanced courses in the following software:
​
Sketch, Adobe InDesign, Photoshop, Illustrator, Audition,
Character, After Effects, Premiere, Animate & Cinema 4D
Digital presentation for The Schueco Excellence Awards,
held at the Saatchi Gallery
​
InDesign
After Effects
Premiere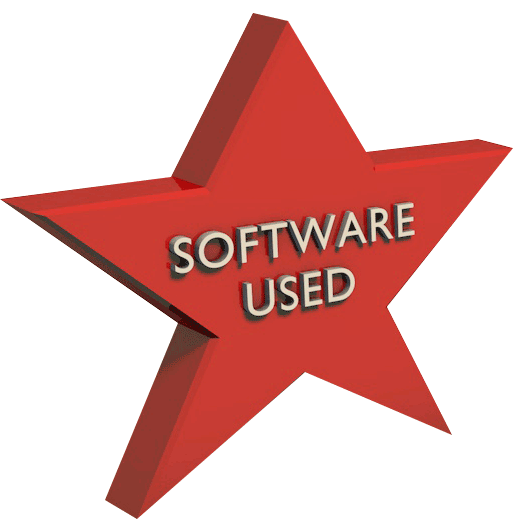 Animated gif for YAT 'sign up' campaign
​
After Effects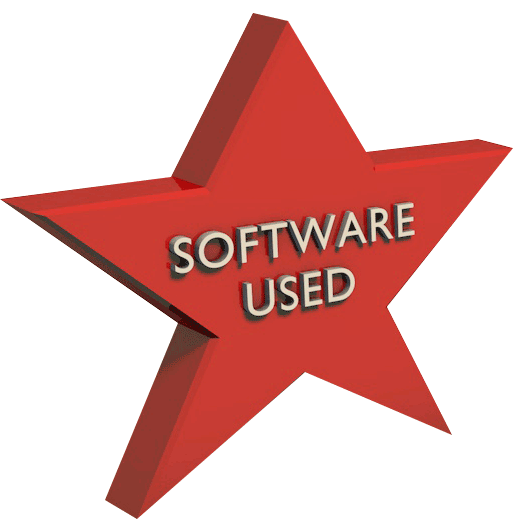 Animated gif for CIOB Jobs campaign
Photoshop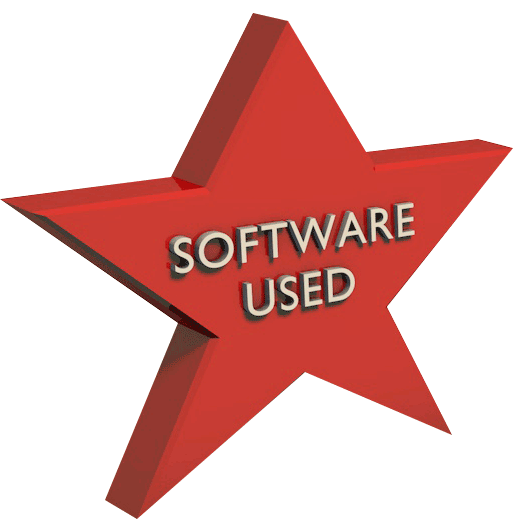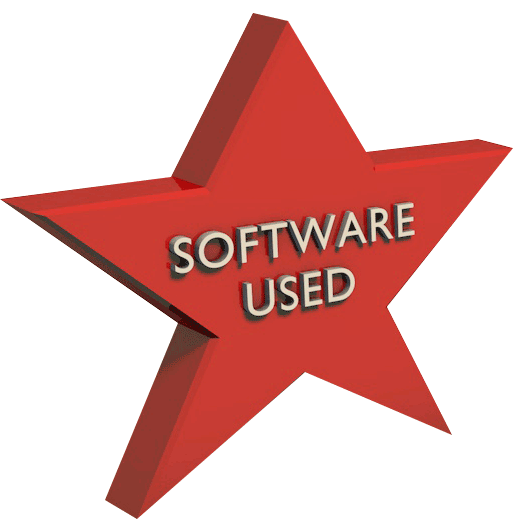 Animated gif for CIOB Jobs campaign
Procreate
Photoshop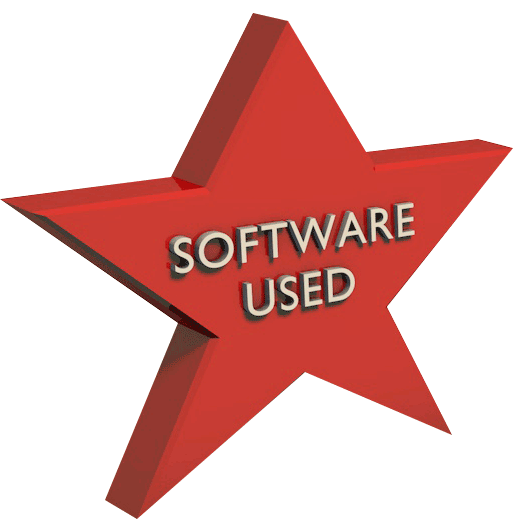 Design in printed form
​
InDesign
Photoshop
Illustrator